Superfast and worldwide shipping!


Have you found the perfect dress or already placed an order? Wonderful! We understand that you can't wait to receive your new item(s). Here you can find all the information regarding the shipping and delivery of your parcel.

We offer free shipping on all orders over €49 to the countries listed below: 
♥ United Kingdom 
♥ Netherlands 
♥ Belgium
♥ Germany 
♥ Luxembourg
♥ France
♥ Austria
♥ Denmark 
♥ United States (Free US shipping on orders over €150)

Parcels to the US are delivered within 4-8 business days, to the UK within 2-3 business days and to the Netherlands, Belgium & Germany  within 1 business day after ordering. The delivery time to all other countries depends on the circumstances of the country of destination. Small, light items are being sent through normal postal service, so the delivery time depends on the postal service concerned.

Select the country to which your order needs to be sent and you'll immediately see what the shipping costs and the expected delivery time are. Please note, this is the delivery time with the exception of Dutch National Holidays and this delivery time does not include delays at customs.


Attention: the custom clearance and import taxes / duties are at customers expense.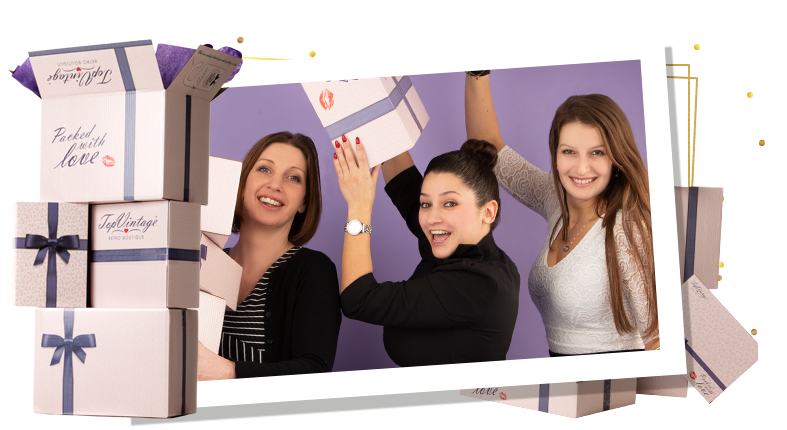 Delivery service parcels within the Netherlands: PostNL
PostNL aims at delivering your order within 1 day (Monday - Saturday, from 9.00 am to 9.00 pm, with the exception of official holidays). In case no one is at home, PostNL will leave a note saying they will come back the next day, if you are not home that day you can choose another delivery date or you can choose to pick your parcel up at the nearest delivery point. If still nobody is at home at the second delivery attempt, PostNL will bring the parcel to a pick-up point nearby. 

Delivery service parcels worldwide: Deutsche Post & Bpost
We aim to send your order within 1 business day with the Deutsche Post so they can hand over your package to the delivery or mail service of your country. Packages to America and Australia will be delivered with Bpost. Depending on the delivery/mail service from your country your package will be delivered as soon as possible.

Delivery service parcels to Belgium: Belgian postal service Bpack 24h Pro
Parcels ordered by our Belgian customers are shipped with the Belgian postal service: Bpack 24h Pro. Parcels are delivered within 1 business day (Monday - Friday from 9.00 am to 18.00 pm, with the exception of official holidays). In case no one is at home, a note will be left behind in your mail box in order to arrange a second delivery appointment or to personally pick up the parcel at your local post office. 
Some countries also deliver on Saturdays or delivery at next door neighbours. Do you want to know the delivery terms for your country? Please contact Customer Service.

Delay in delivery?
Please always click on the received track & trace link first, to check the current delivery status. In case your parcel still hasn't been delivered during the estimated time frame, please contact us.