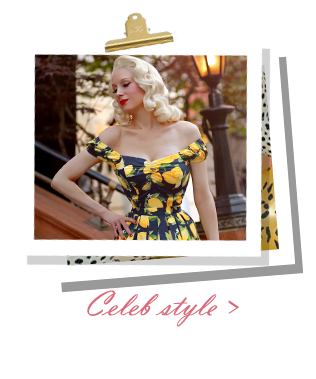 Love letter
Sign up for our love letter so we can keep you updated on our latest news and promotions ;-). You will also receive a 10% discount on your first order!

25 June 2021
Cecilie Nørregaard
Nemonic shoes are wonderful
I'm so much in love with the Nemonic shoe brand!!
It is perfect for my wide foot, without having to size up. I'm a 38/5. And having shoes that are not too long, that is worth a lot!!
There was an issue with one of the shoes, but Topvintage was very good at finding a satisfying solution to the problem. I'm so grateful for this. That is what makes me feel safe when ordering online from outside my own country.