Vintage Store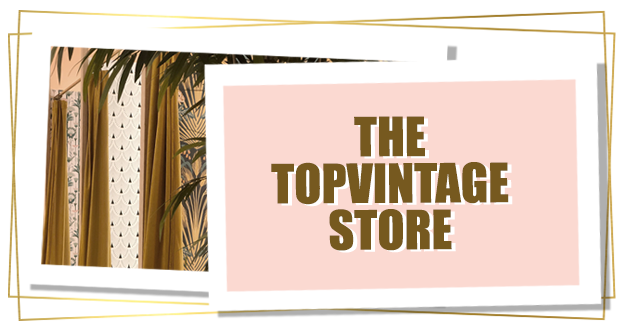 We are happy to announce that starting Wednesday, March 3rd we are able to offer you the possibility to shop by appointment in our brick-and-mortar TopVintage Store! Giving you a chance to try on and shop your wishlist items and a selection of items from both our new and our Sale collection in a quiet, relaxed and safe environment. Our TopVintage Store ladies will create a personalised shopping experience for you, of course while adhering to RIVM guidelines, but with the same enthusiasm that you have become accustomed to.


Do you want to experience private shopping?  
Making an appointment is free, fast and easy. Simply click this link and select a date and time that suit you.

Do you prefer contacting us by phone? Please give us a call. Our Customer Sweethearts will put you through to our Store. The regular opening hours of our Store apply: Tuesday-Friday, 9 am–5 pm CET. 

While making the appointment, you have the option to let us know what you are looking for and to include a wishlist of up to 5 items. This helps us prepare for your appointment.  We hope to see you in our TopVintage Store soon!


With warmest regards,
Team TopVintage Store 
Address


Wiebachstraat 9
6466 NG Kerkrade
The Netherlands


Opening times

Tuesday:                 10 am - 5:00 pm
Wednesday:           10 am – 5:00 pm
Thursday:               10 am – 5:00 pm
Friday:                     10 am – 5:00 pm
Saturday:                10 am – 5:00 pm 
Follow our TopVintage Store on Instagram…
…and share your pictures using #topvintagestore. Who knows, you might see your picture in the feed and be in with a chance to win some fun prizes!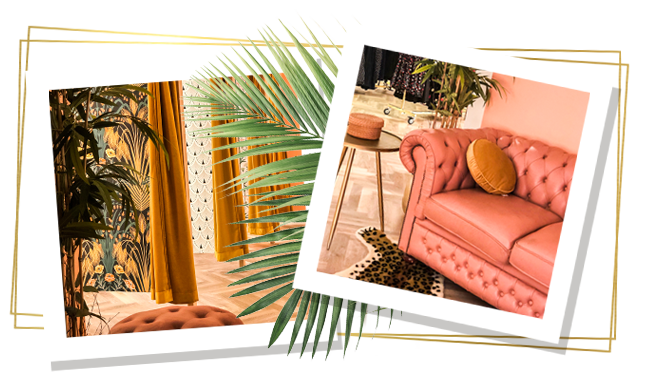 Answers to your questions



Is it possible to exchange or return items that were bought at the TopVintage Store?
Items can be returned or exchanged with a receipt within 30 days of the purchase (as long as the item hasn't been worn and the tag is still attached).

What payment methods do you accept at the TopVintage Store?
You can either pay cash, with your debit card /bank card (PIN) or a credit card. 

Can I pay using a TopVintage gift card?
Yes, our gift card can be redeemed online and at the TopVintage Store. Shop till you drop!

Is it possible to return my online order in the TopVintage Store?
You can also return your online orders in the TopVintage Store. Our regular return policy, which you can find here, applies.
The purchase price will be refunded to your bank account.

Can't find the answer to your burning question? Please contact our customer service, gorgeous!